Payment Processing Experts
Optimize Your Business | Increase Your Bottom Line | Accept Payments In Store & Online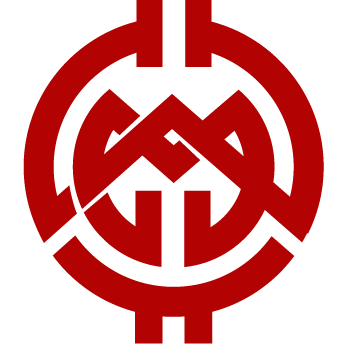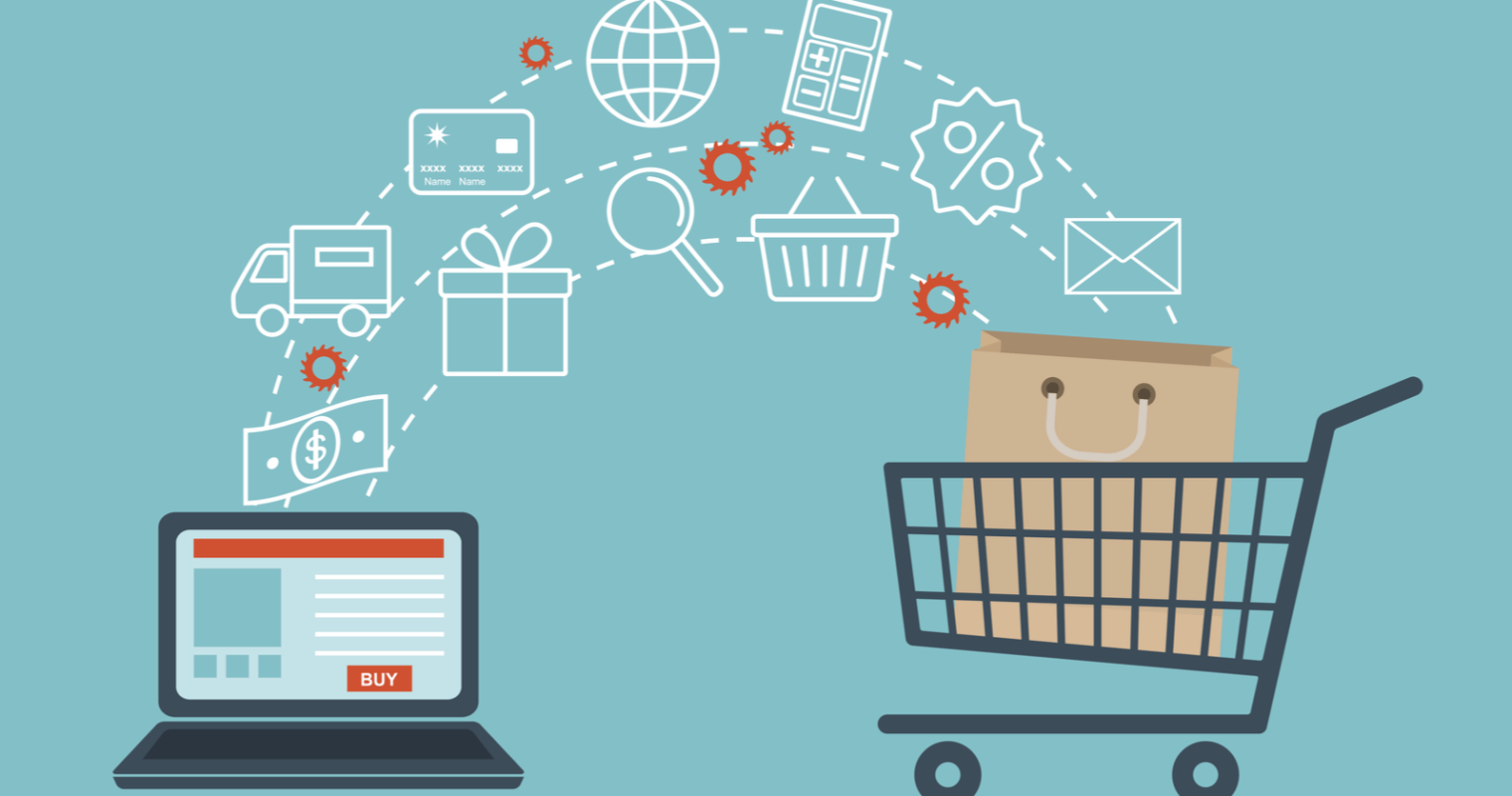 The world is online! It is important to be able to conduct business here and provide your customers with convenience of using your website to pay. Weather you are an e-commerce business or simply want to have the option to take payments online, you can provide customers with quick, easy, and secure payment gateway! 
Mobile - Contactless Payments
Staying safe while keeping your business moving
Easily offer contactless dine-in service and fast, easy takeout and delivery, without disrupting your operations. 
Mobile payments refer to any payment made using a mobile device. Due to our ever-increasing smartphone dependence, various ways have been developed to allow consumers to pay conveniently through a phone.
Contactless payments are pretty much what they sound like—a way of paying for goods or services without physically needing to swipe your card in a machine or pass it to another person. If you've even seen a passerby tap their phone at a checkout counter to pay for their latte, you've witnessed the technology in action.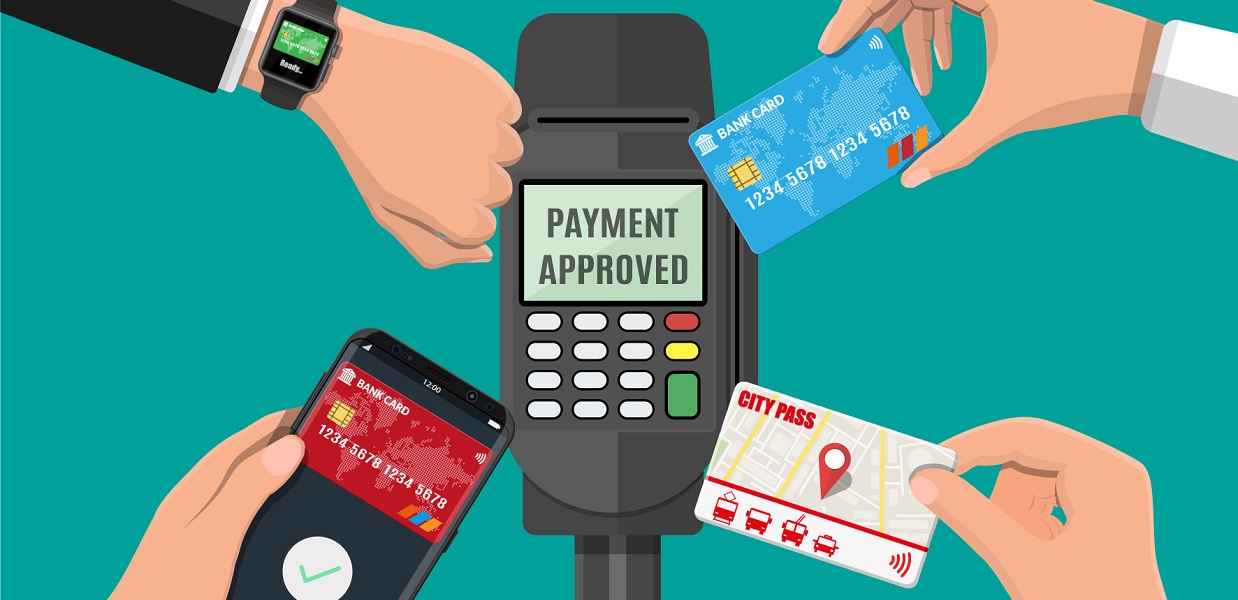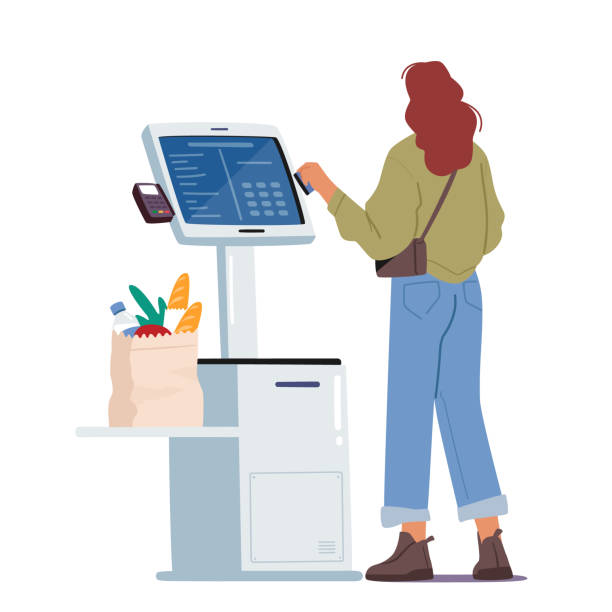 Point of Sale & Virtual Terminals
Our experts will recommend the pefect POS to fit your business
Give your guests a safer experience whether its contactless dine-in, curbside pickup, 3rd party delivery integration or online ordering
24/7 customer service, you'll only have one number to call with any questions
Whether you have one location or 100, our POS machines like NCR and Blogic have the tools you need to move faster, modernize operations and enhance your customers' experience.
For years I thought my merchant account was the best, but when they offered me a free cost-savings analysis we found out that my provider was charging me extra a month. Now I can say I made and excellent choice in switching. They were very transparent, Thank you!
It was an amazing experience working with these guys! They have gone over and above, I was able to save a lot of time and money. I am finally confident that my merchant account will stay live so we can continue to grow our business.
My business is considered high risk. I tried reaching out to different banks to apply for a merchant account but it was unsuccessful. Luckily I saw an ad on IG about Westwood Media and they were able to help me in just three weeks! I am very much thankful I switched!